The way to remove your phone number from hidden/private number is different from any other phone so sit down and read how to remove your infinix hot 12i phone from private number.
First go to your call logs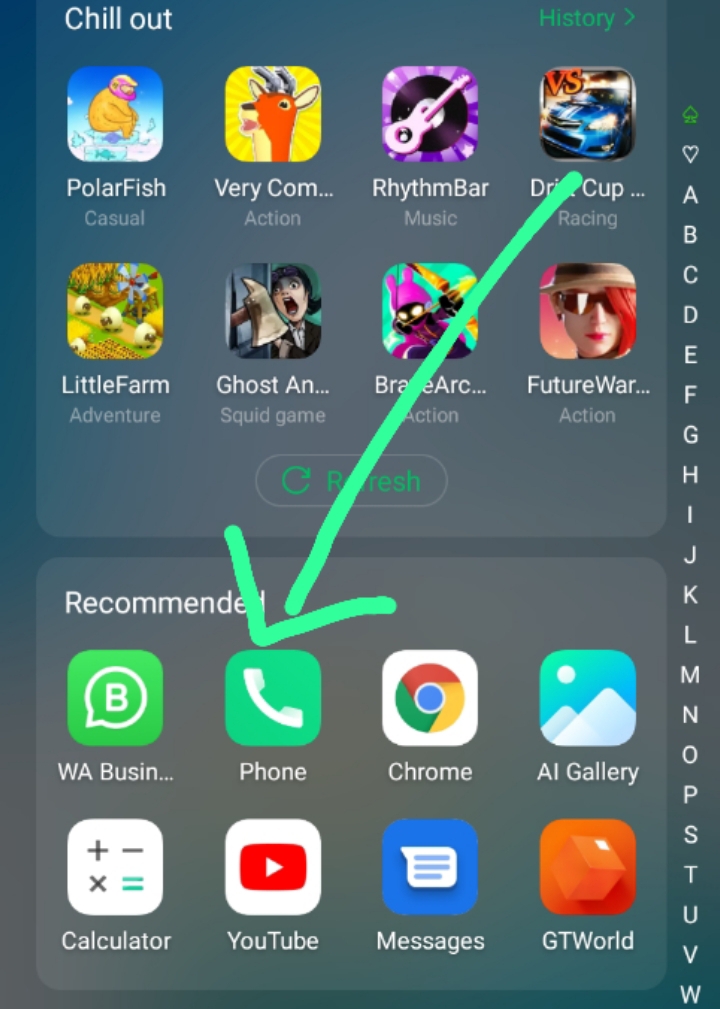 After select the signboard icon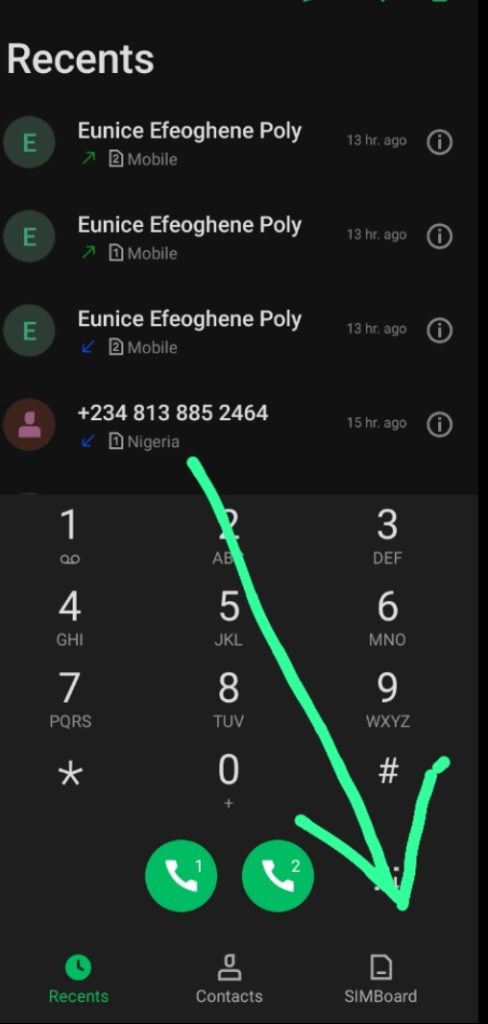 Then select the edit icon
(it looks more like a pencil)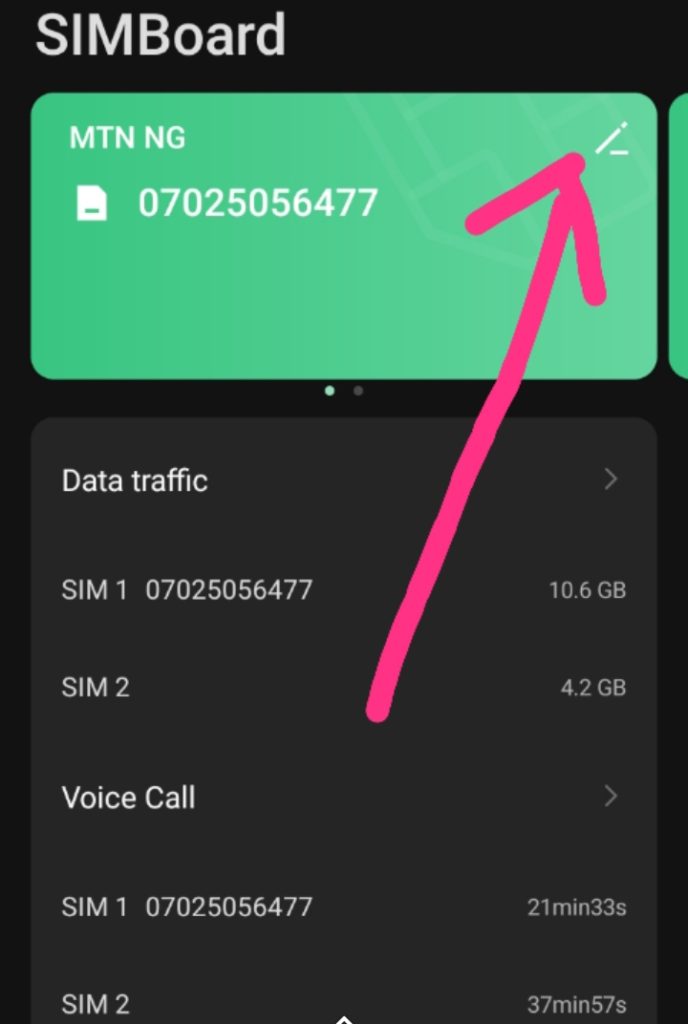 Then select Sim Card Setting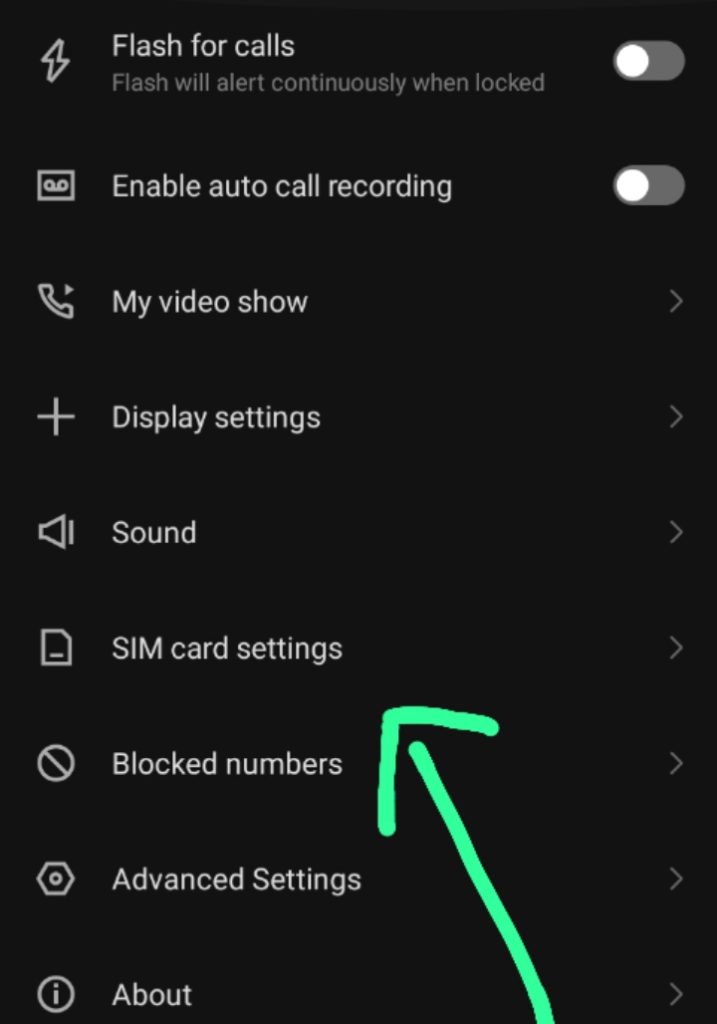 After that select Carrier Features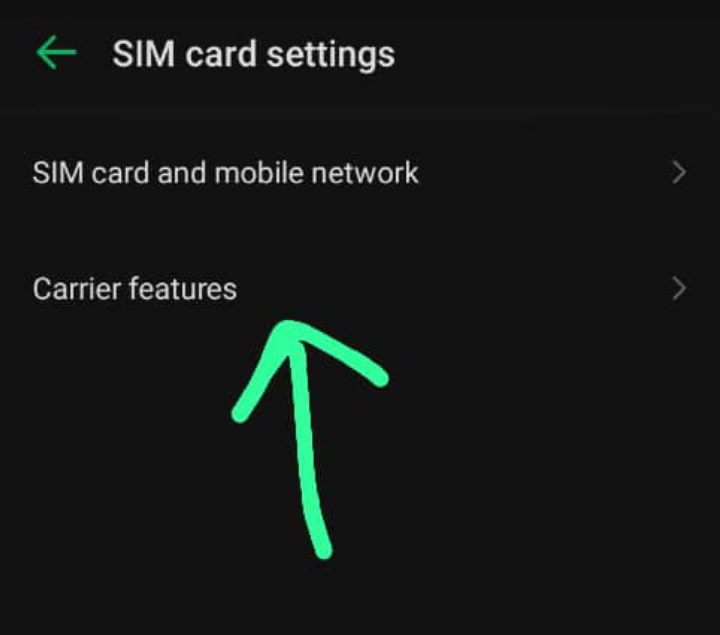 Then it will take you to
calling account
you can either choose which
SIM you want to remove
from Private Number
( either SIM 1 or 2)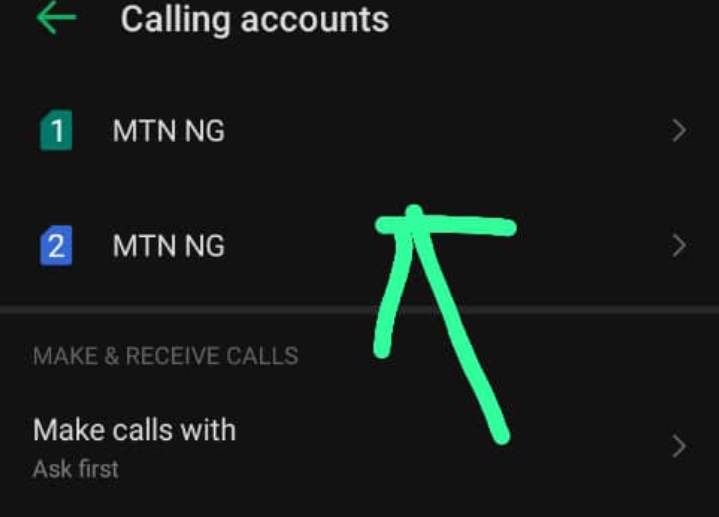 Then select Additional Setting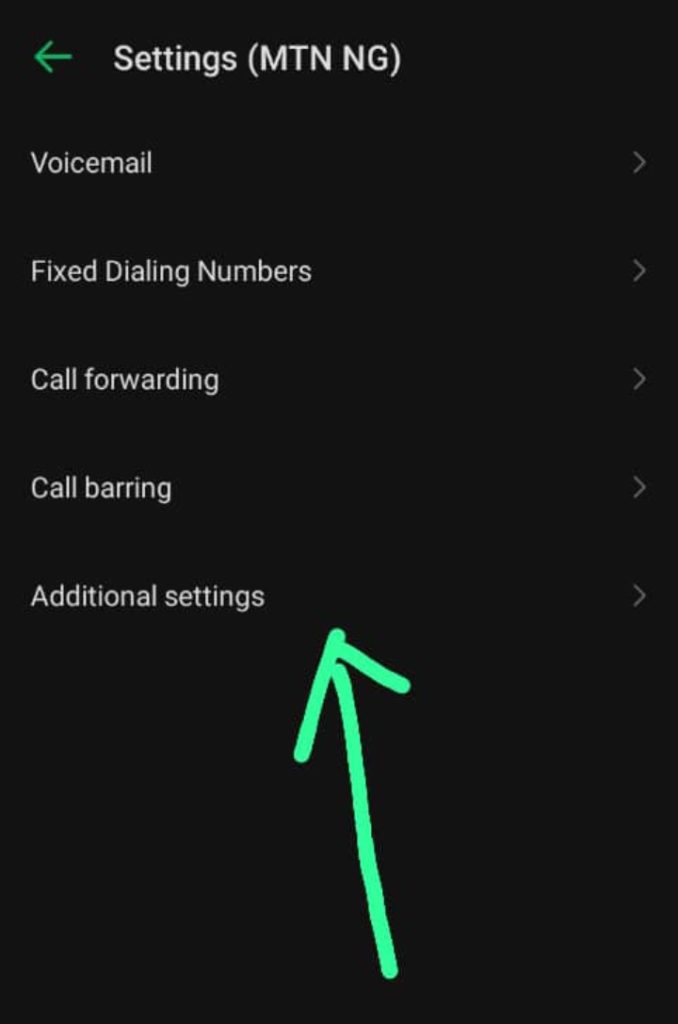 Under Additional
Settings,
select Caller ID
(Number display in
outgoing calls)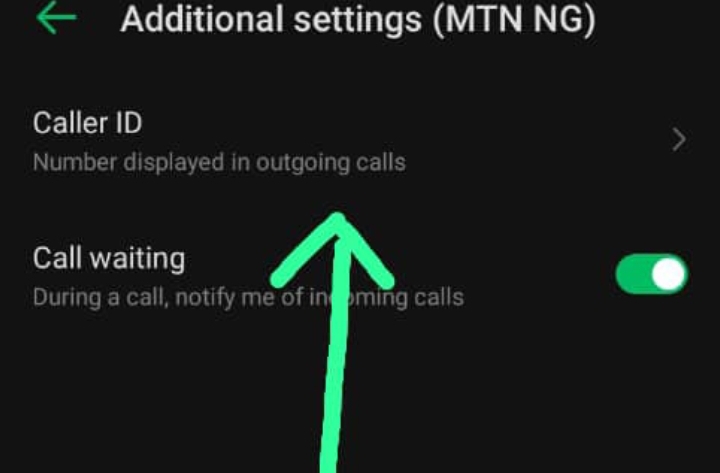 It will load for 1 -3
minutes maximum
then it will show these
three phase
( Network Default,`
Hide Number
and Show Number).
Select Show Number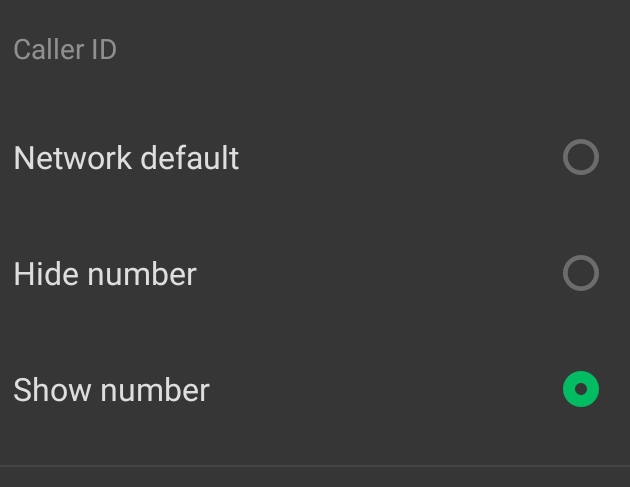 By now you should have solve your private number issue. Thanks.